Program: Health Services
Posted On: June 18th, 2023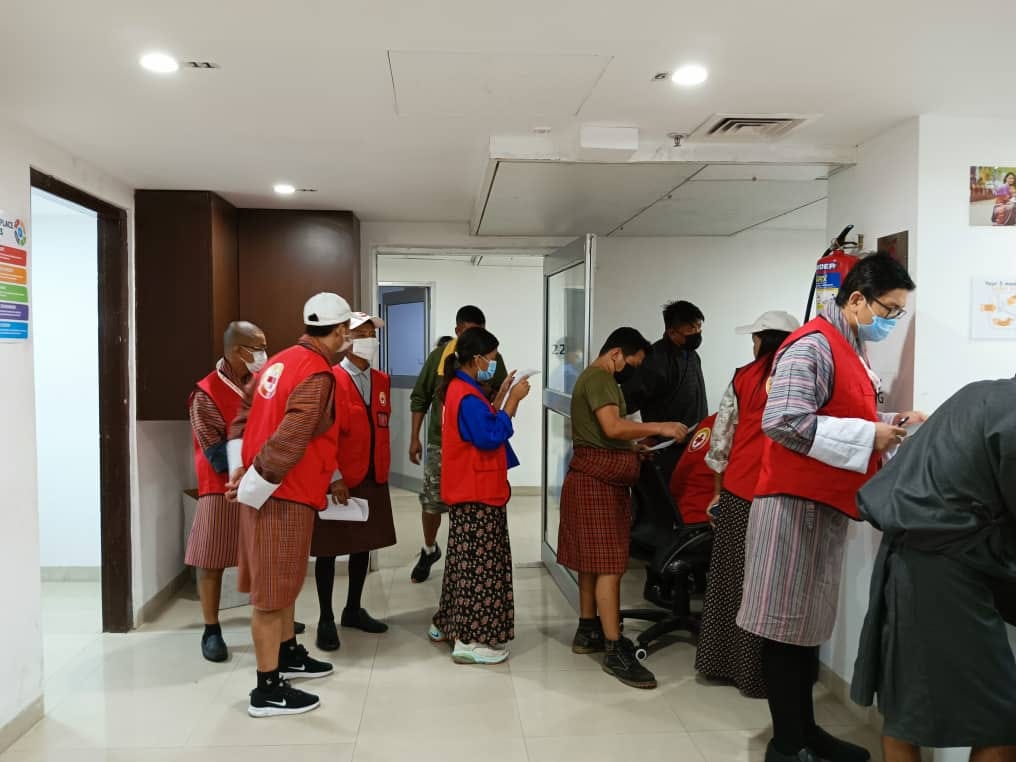 #Sarpang Branch
To promote the culture of voluntary blood donation and ensure the availability of blood at the hospital, our volunteers from Sarpang Branch are organizing blood donation camps regularly.
A total of 88 volunteers donated blood during the Camp No.XXIII held today at the Central Regional Referral Hospital, Gelephug.
Thank you to all the life savers who generously give a part of themselves to help others. Your kindness and compassion are truly inspiring.