Program: Social Service
Posted On: May 8th, 2023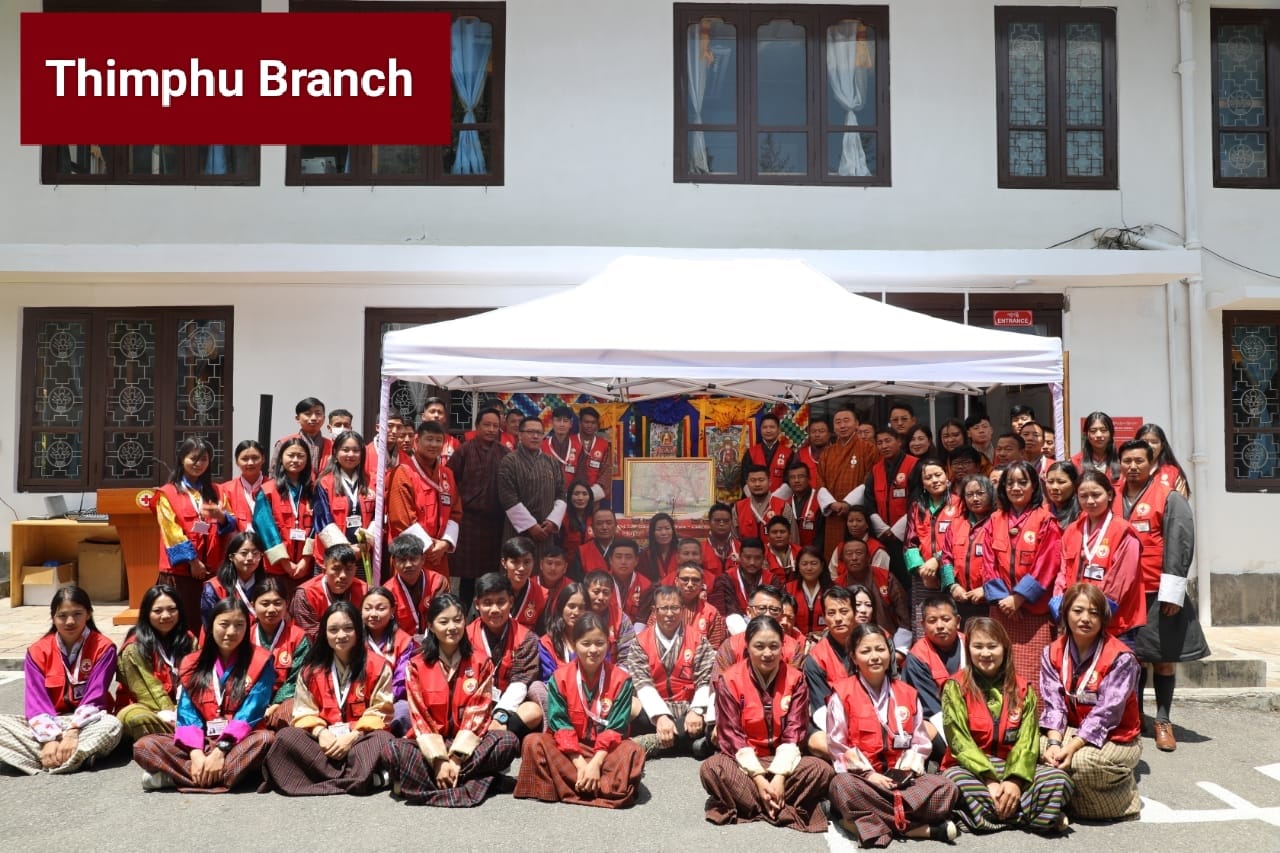 8th May, 2023 – Every year the volunteers and Coordinators in the Branches come together to celebrate the Foundation Day and World Red Cross Red Crescent Day (RCRC) to acknowledge the everyday humanitarian works of the volunteers in the community and the differences they are making in the community through their true spirit of volunteerism and compassion.
This year, in line with the RCRC day theme 'Everything we do comes #fromtheheart' the volunteers and Coordinators in 21 Branches observed the day by carrying out various social services such as blood donation drive, cleaning campaign and recreational activities.
We would like to thank the district administration officials, Lams from the Dratshang in the respective districts for gracing the occasion.