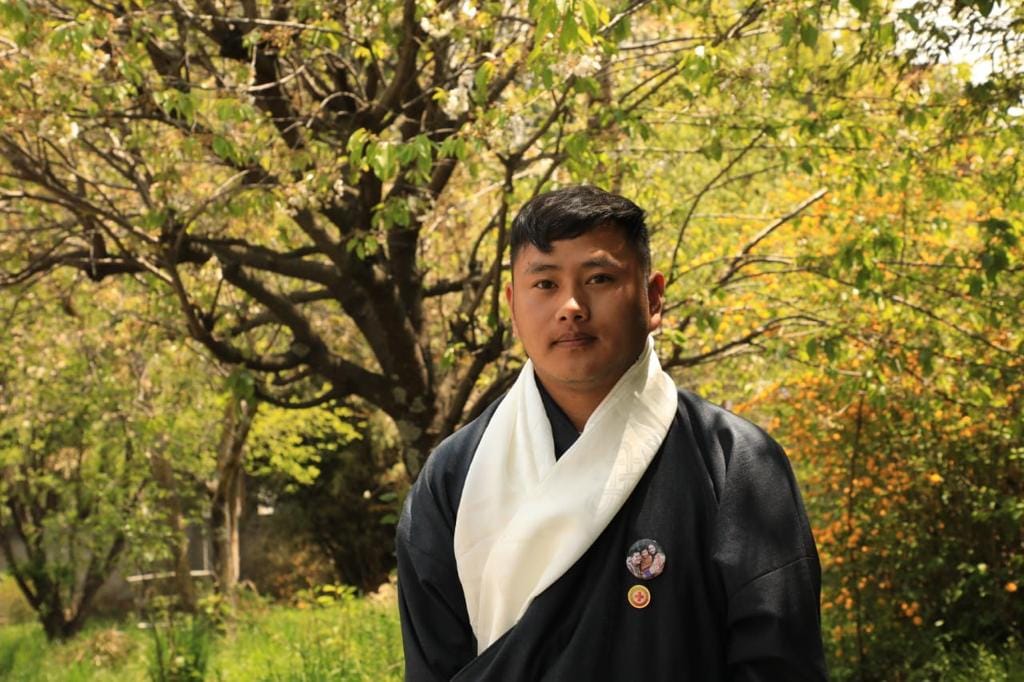 We are delighted to welcome our new recruit, Mr Santosh Subba who has joined us as the IT and Data Administrator.
Coinciding with the good Zakar today, after completing the three months provision period and qualifying the assessment, the Honorable Secretary General and the staff of BRCS offered him the welcome Tashi Khadar.
Mr. Santosh Subba has a Bachelors degree in Computer Application and joins us with a broad skill set, having started his career with one of the IT firms in Thimphu as an IT Officer and garnered rich experience and knowledge in ICT which will be invaluable for BRCS as we embark on the digital transformation process.
Warmest welcome and Tashi Delek on being part of our growing and dynamic team here.
𝘛𝘰𝘨𝘦𝘵𝘩𝘦𝘳, 𝘭𝘦𝘵 𝘶𝘴 𝘪𝘯𝘯𝘰𝘷𝘢𝘵𝘦 𝘢𝘯𝘥 𝘵𝘢𝘬𝘦 𝘉𝘙𝘊𝘚 𝘵𝘰 𝘯𝘦𝘸 𝘩𝘦𝘪𝘨𝘩𝘵𝘴!