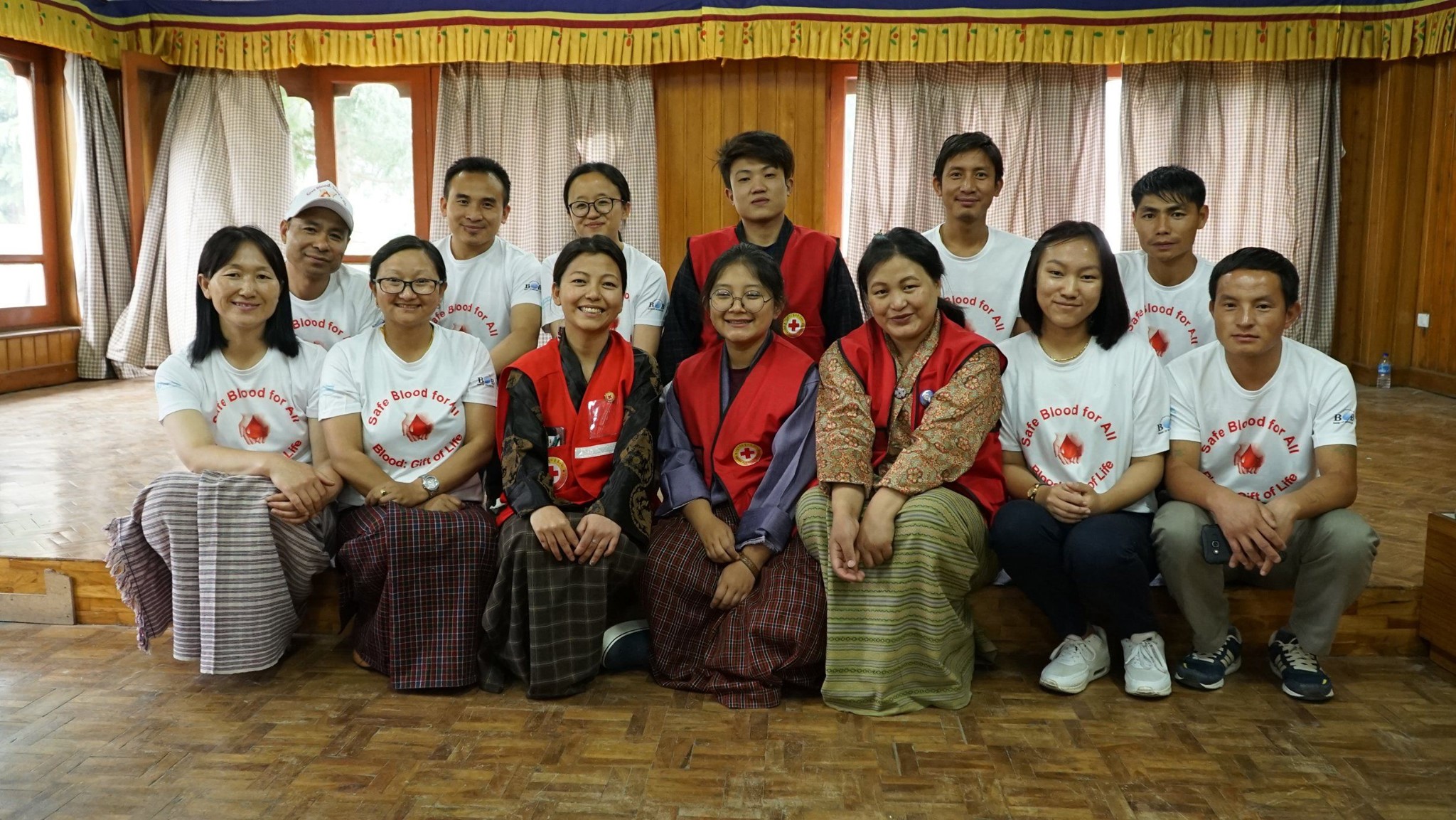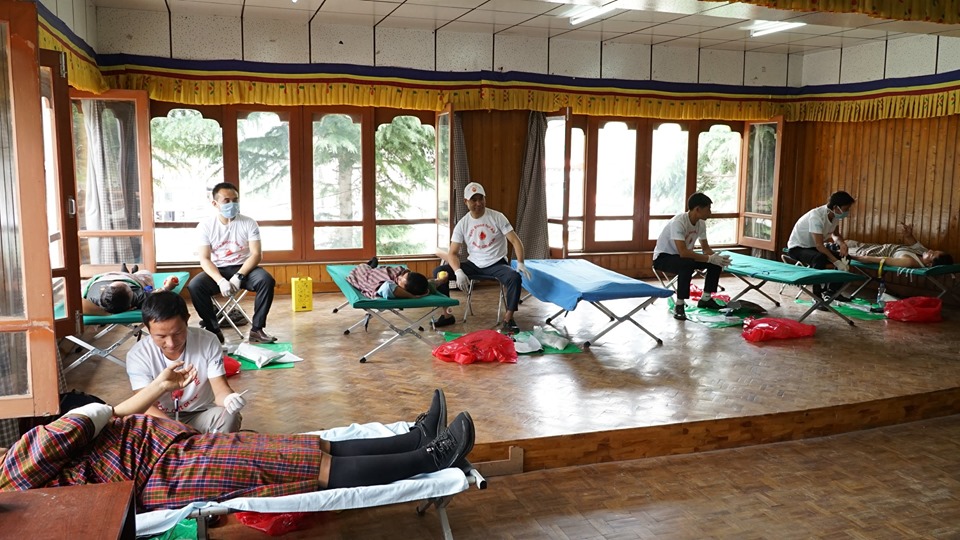 In an effort towards encouraging society to come forward and volunteer for a noble cause, Bhutan Red Cross Society today witnessed a successful engagement for blood donation drive which resulted in more than just a blood donation but of a live changing experience.
Under the component of Health Service mandate, blood donation fulfills its objectives. The very essence of BRCS existence certainly is to make someone's life better. 
This will be the first of many blood donations program in the future.
BRCS encourage our volunteers to do the same and further emphasize on the need for, and the power of, community involvement in such great initiatives. 
Today a total of 92 donors came for the blood donation. 
The blood donation drive was carried out with collaborating partners BCCI, medical team from Blood Bank, volunteers and members of BRCS.